ANNICK & YANNICK
We are identical twins. And we are also a design team with complementary talents. We were born in Cuba from a Cuban mother and a French father. We live and design in Switzerland since almost 9 years.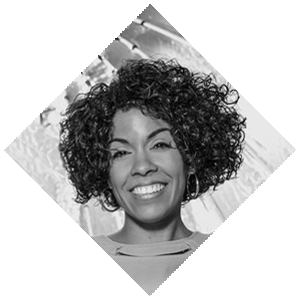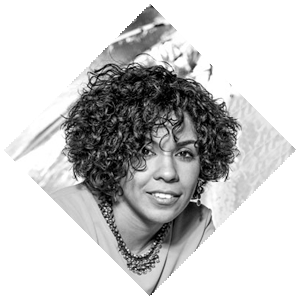 Projects we've developed together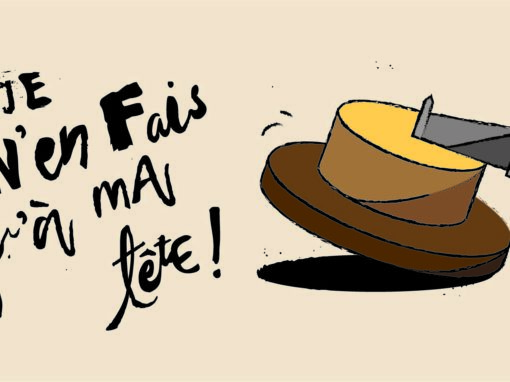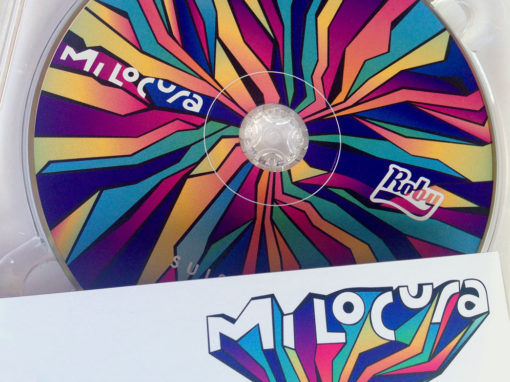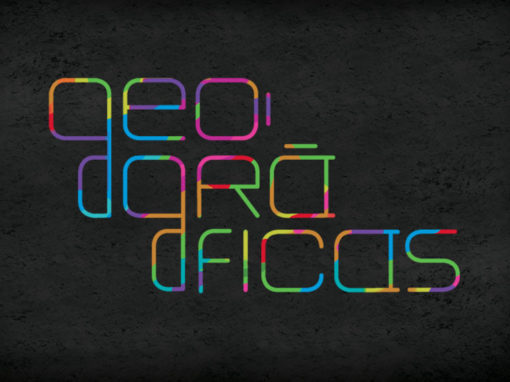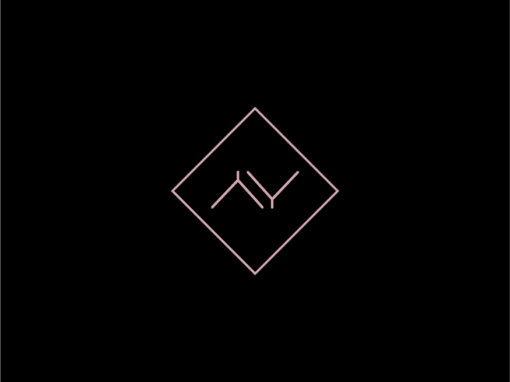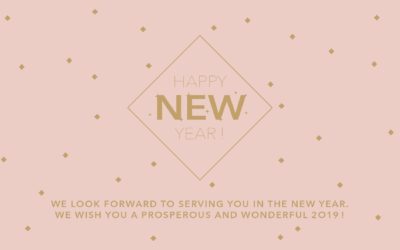 2019 is almost here and we would like it to be like 2018, which was wonderful! 2018 was full of great surprises and results. We were filled with inspiration and good vibes. Things moved pretty fast! But we accomplished and exceeded all the resolutions we had made....