ANNICK & YANNICK
We are identical twins. We are also a design team with complementary talents. We live and work in Switzerland since almost 10 years. We are communications strategists and designers, and the best part of our job is knowing that we help our clients succeed.
Discover some of our projects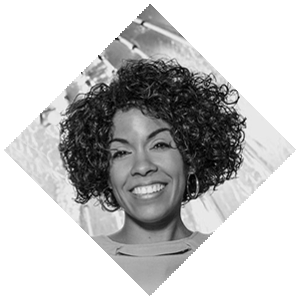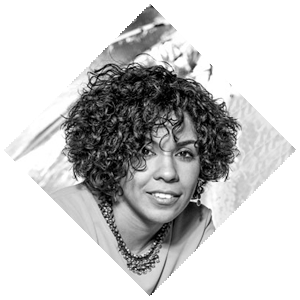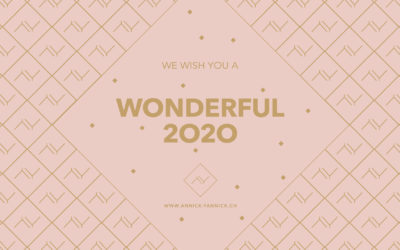 A year ago, as 2019 was approaching, our biggest wish was the new year to be as amazing as 2018. Our wish came true. Now that a new year is coming, as glasses are raised and fireworks explode into the sky, it is important for us to tell you how thankful we are for...