ANNICK & YANNICK
We are identical twins. And we are also a design team with complementary talents. We were born in Cuba from a Cuban mother and a French father. We live and design in Switzerland since almost 9 years.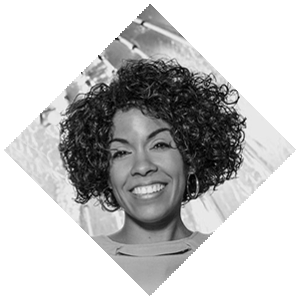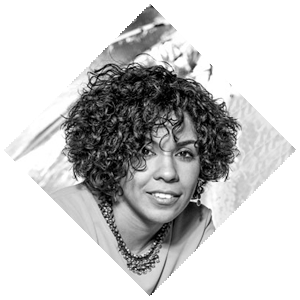 Some projects we've developed together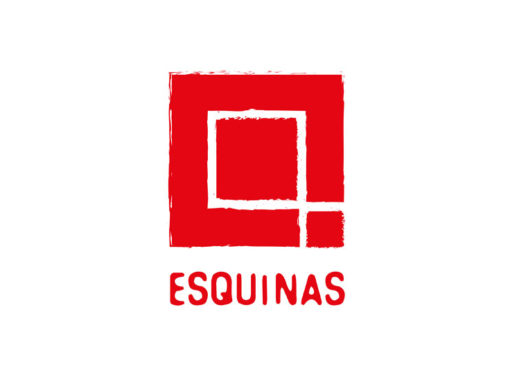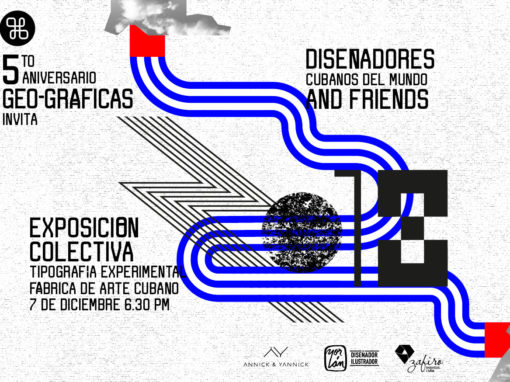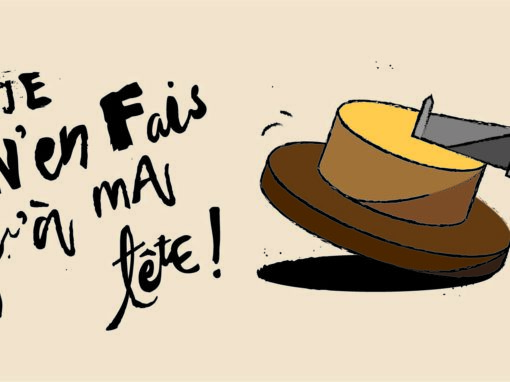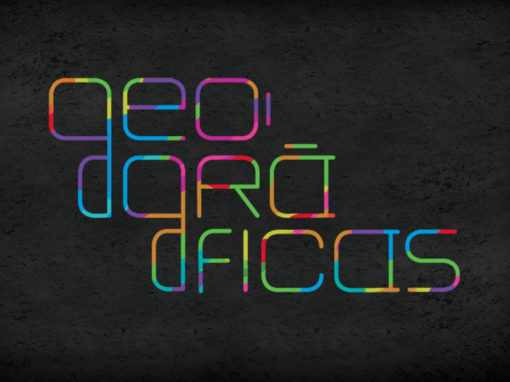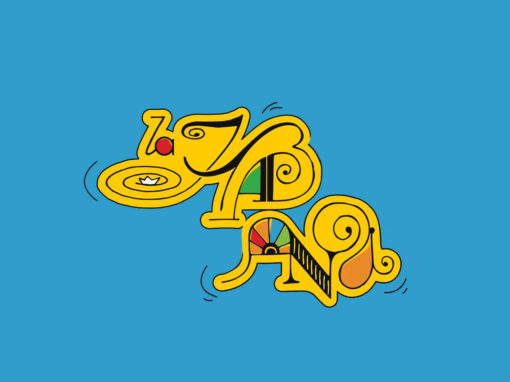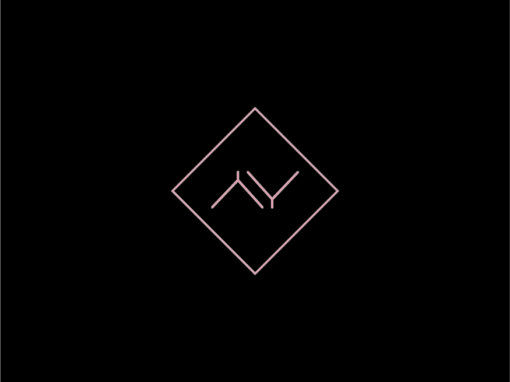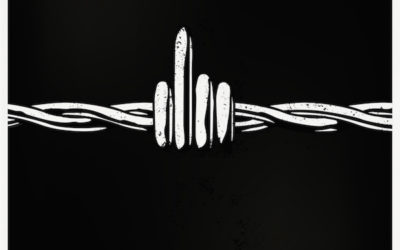 Remember my poster « Borders » wich was awarded the Honourable mention in the International Image Festival (FINI 2018), in Mexico? Last Friday I found out it was qualified for the 4th International PlakatFest Poster Festival exhibitions (Chorsow, Poland). The Festival...