ANNICK & YANNICK
We are identical twins. And we are also a design team with complementary talents. We were born in Cuba from a Cuban mother and a French father. We live and design in Switzerland since almost 9 years.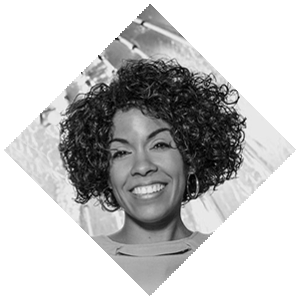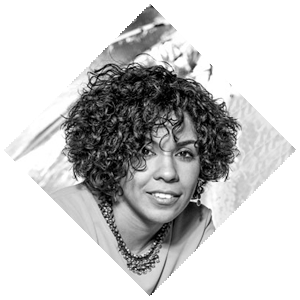 Some projects we've developed together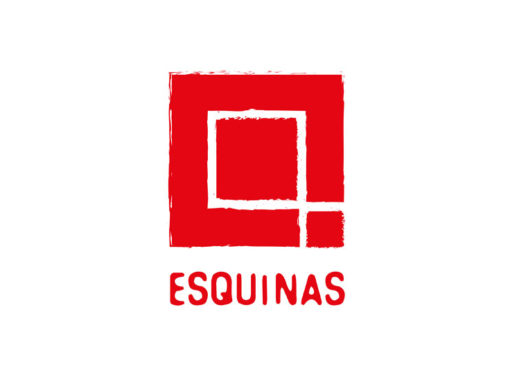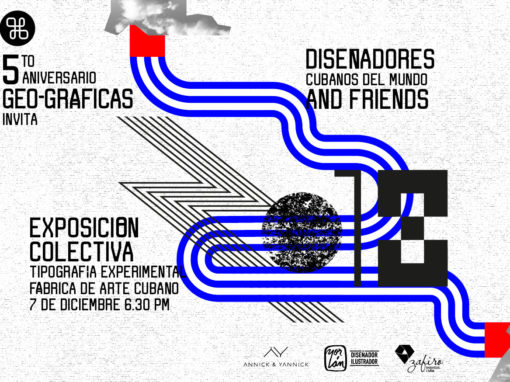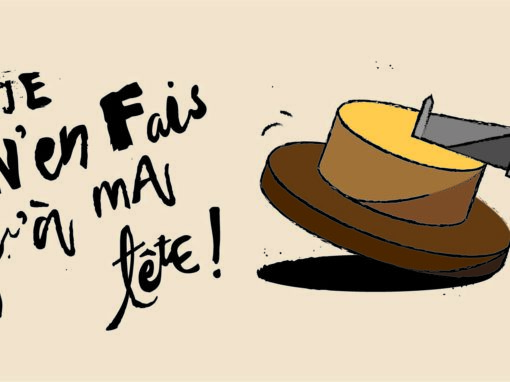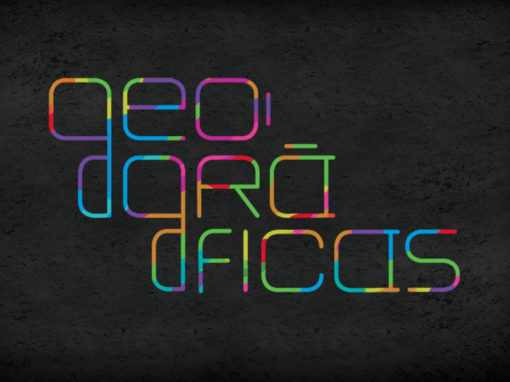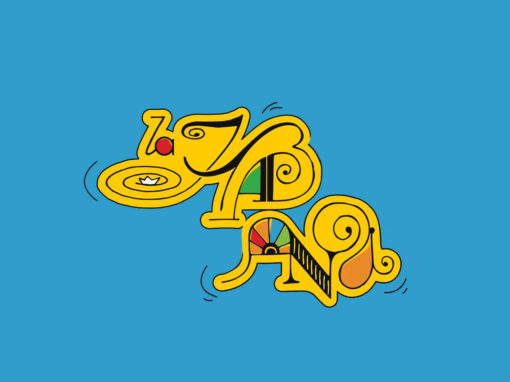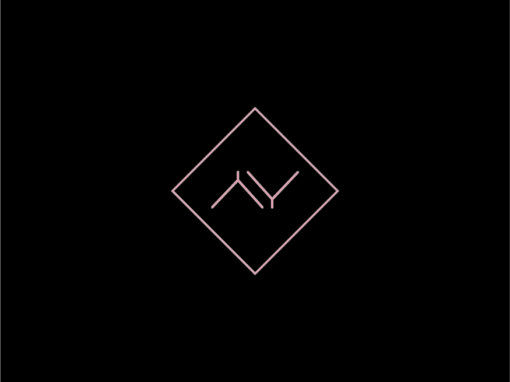 Last November the Cuban singer Roberto Kel Torres asked us to create his logo and the graphic supports for the promotion campaign of his new single. The long-awaited launch took place on 25 January. Lover Lava (original "Lover Лава"), "a refreshing and...