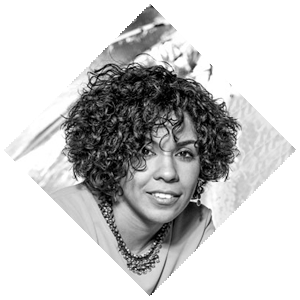 Senior Visual Communication Designer
I am an experienced, award-winning designer. I am also a communication strategist. Throughout my career, I have created successful and impactful concepts and graphics for communications, marketing, advertising and brands.
Design and communications strategist
Creative Designer at Pressor SA
Pressor SA
Delémont, Switzerland
Apr 2017 – March 2019
Responsible for conceptualization and implementation of solutions that meet advertising, marketing strategies and print products from concept to completion, I create concepts, visuals, layouts and illustrations for Pressor SA printing house, and the external clients of the company. I work collaboratively with the Marketing department of Le Quotidien Jurassien and create visual materials used to promote the newspaper and other publications of the Democrate Media Holding.
Graphic and Product Designer at Messmer Seiler Design
Messmer Seiler Design AG
Basel, Switzerland
Oct 2012 – Apr 2016 (3 years and 7 months)
Conceptualization and development of high-end designs with a meticulous approach. Design of graphic elements of watches -dial, bezel, case back- and other luxury consumer goods, combining typographic skills to create a readable designed appearance.
Graphic and Visual Communication Designer at Pomzed Design
Pomzed Design Agency
Jura, Switzerland
Mar 2010 – May 2012 (2 years and 3 months)
Development of imaginative concept and creative solutions across a multiple range of disciplines, such as webdesign, graphic design, brand identity, print, logotype and editorial, for clients of several fields.
News Design Manager at Cuban Government Newspaper
Granma International (Cuban Government Newspaper)
Havana
Sep 2007 – Jan 2010 (2 yrs 5 mos)
Design management, news design, infographic design.