ANNICK & YANNICK
We are identical twins. We are also a design team with complementary talents. We live and work in Switzerland since almost 10 years. We are communications strategists and designers, and the best part of our job is knowing that we help our clients succeed.
Discover some of our projects

Efficient strategies, great design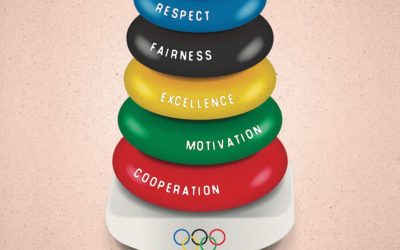 The results of the International Poster Competition on the occasion of the 100th anniversary of the Polish Olympic Committee have been announced last week. I was delighted to learn that my work "Olympic Education" is part of the final selection of the jury. 44 works...