ANNICK & YANNICK
We are identical twins. And we are also a design team with complementary talents. We were born in Cuba from a Cuban mother and a French father. We live and design in Switzerland since almost 9 years.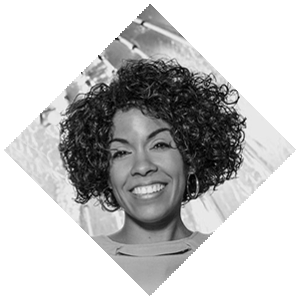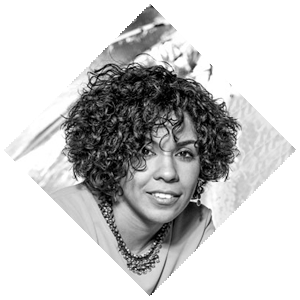 Some projects we've developed together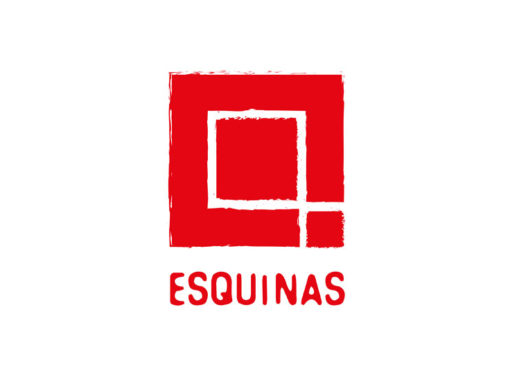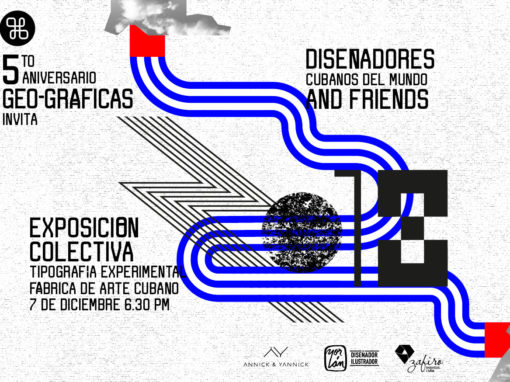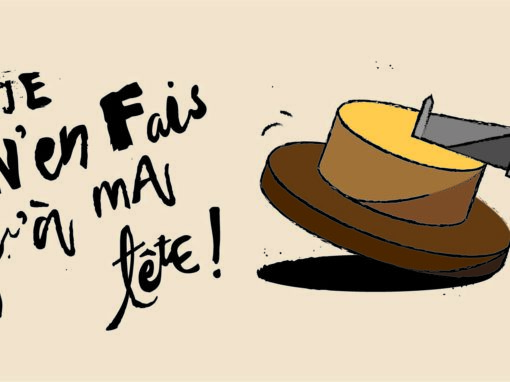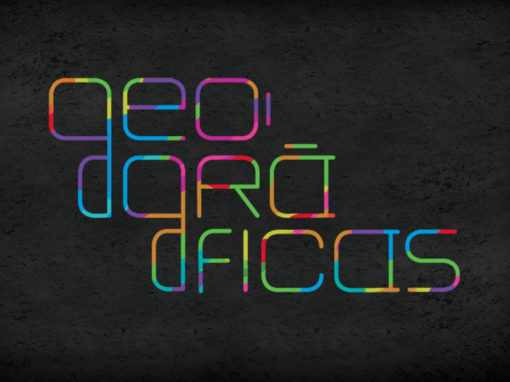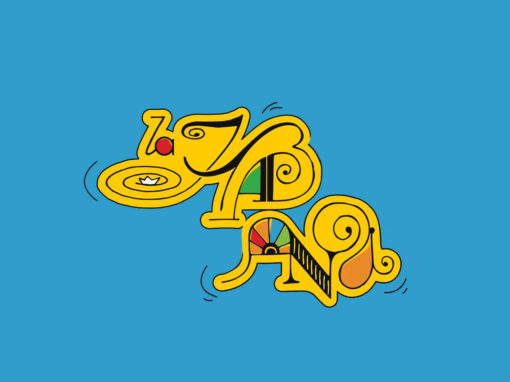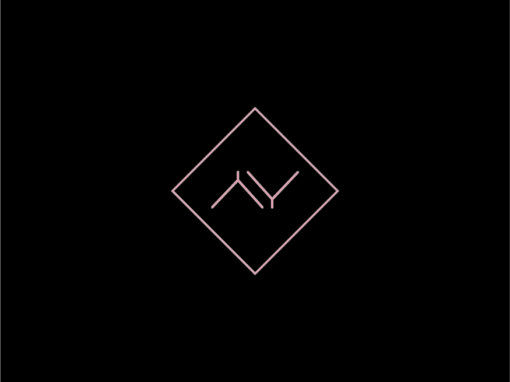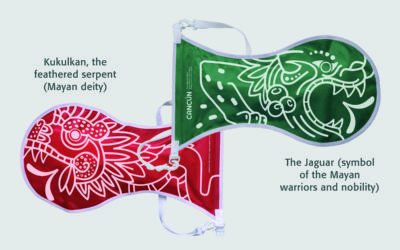 This International Design Workshop brought together the Anahuac University and the company Wickelfisch SA in a project conceived for design students. Elaborated by Yannick Woungly (Wickelfisch SA) and Jacqueline Ramirez (Anahuac University), this workshop was...