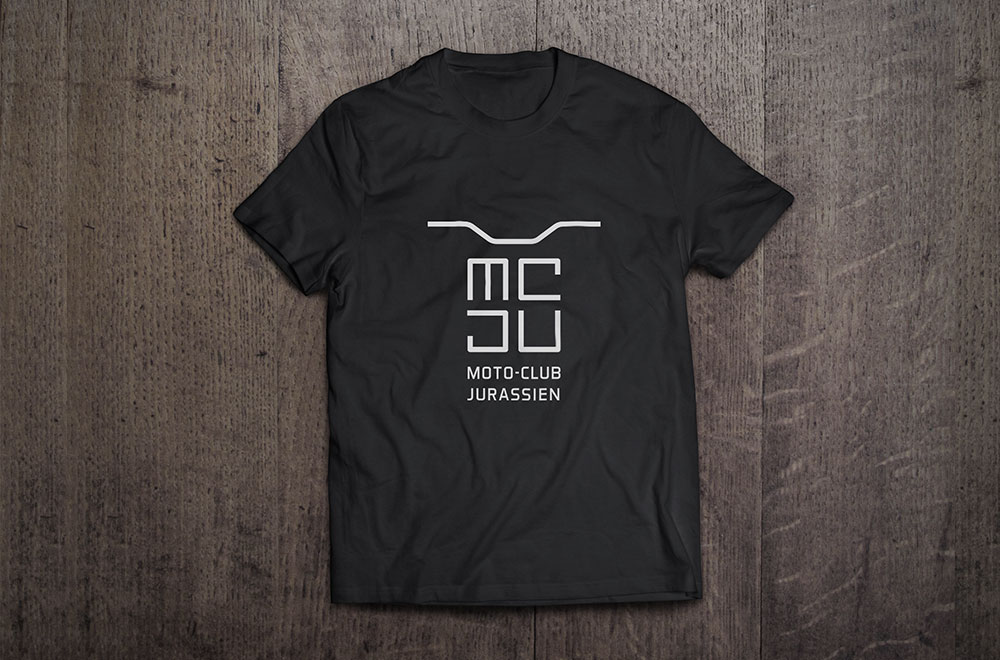 Moto Club Jurassien
Moto Club Jurassien promotes and encourages motorcycling (trial, enduro, motocross) in Jura region, Switzerland. It is run by dedicated volunteers, many of whom do not even ride themselves.
They were looking for a fresh brand to celebrate their 100th anniversary.
The logo composition was inspired by a motorcycle shape. Minimalistic style makes it different from the most of other motorcycle club logos.
CLIENT
Moto Club Jurassien.
DESIGN FIELDS
Conceptualization / Typography / Graphic Design