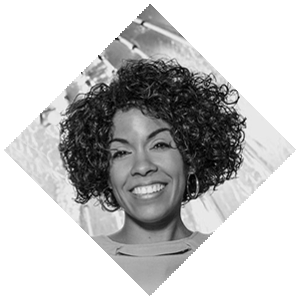 Packaging Development Manager
Experienced product designer with a Master in Product Design. Skilled in packaging design management. Strong conceptual, aesthetic and technical design skills.
Packaging Development Manager
Andreas Kopp AG
Basel, Switzerland
Oct 2015 – Present
Generation of new packaging concepts. Visualization (hand-drawn and digital illustration, CAD modelling). Cooperation in the development of new products, assistance to other project managers.
Packaging Designer, Internship
Balcart AG
Basel, Switzerland
May 2015 – Jul 2015 (3 months)
Cooperation in the development of new products: generation of concepts, CAD construction, prototype fabrication and assistance in manufacturing of products made of cardboard. Improvement of language skills.
Packaging Designer
Emballages Roos SA
Crémines, Suisse
Feb 2011 – Jul 2014 (3 years and 6 months)
Development of new products: Definition of client requirements and specifications, generation of new packaging concepts, construction of prototypes, technical support for commercial and production services (choice of materials, estimation of prices, plans for the construction).
Management: Contact with clients (follow-up of the projects, project presentation, client feedback); updating of the technical documentation; contact with providers (die-cutting constructors).
Visual Communication Designer
Pomzed Design Agency
Jura, Switzerland
Sep 209 – Jan 2012 (2 years, 5 months)
Communication strategies and visual concepts for advertising, corporate and signage design: Analysing and visualising problems, positioning and strategies, formulating solutions, presenting projects. Realization of layouts and illustrations: Photoshop montages, hand-drawn and digital illustrations, logos, etc.
Assistant Teacher
Instituto Superior de Diseño
Havana, Cuba
Aug 2007 – Jul 2009 (2 years)
Assistant teacher in Product Design: Supporting the head teachers in the follow-up of students' works; evaluating the product design process from an analytical approach.